What is Data Sharing?
by Stephen MacFeely
The UN Brief Special Edition on Data Governance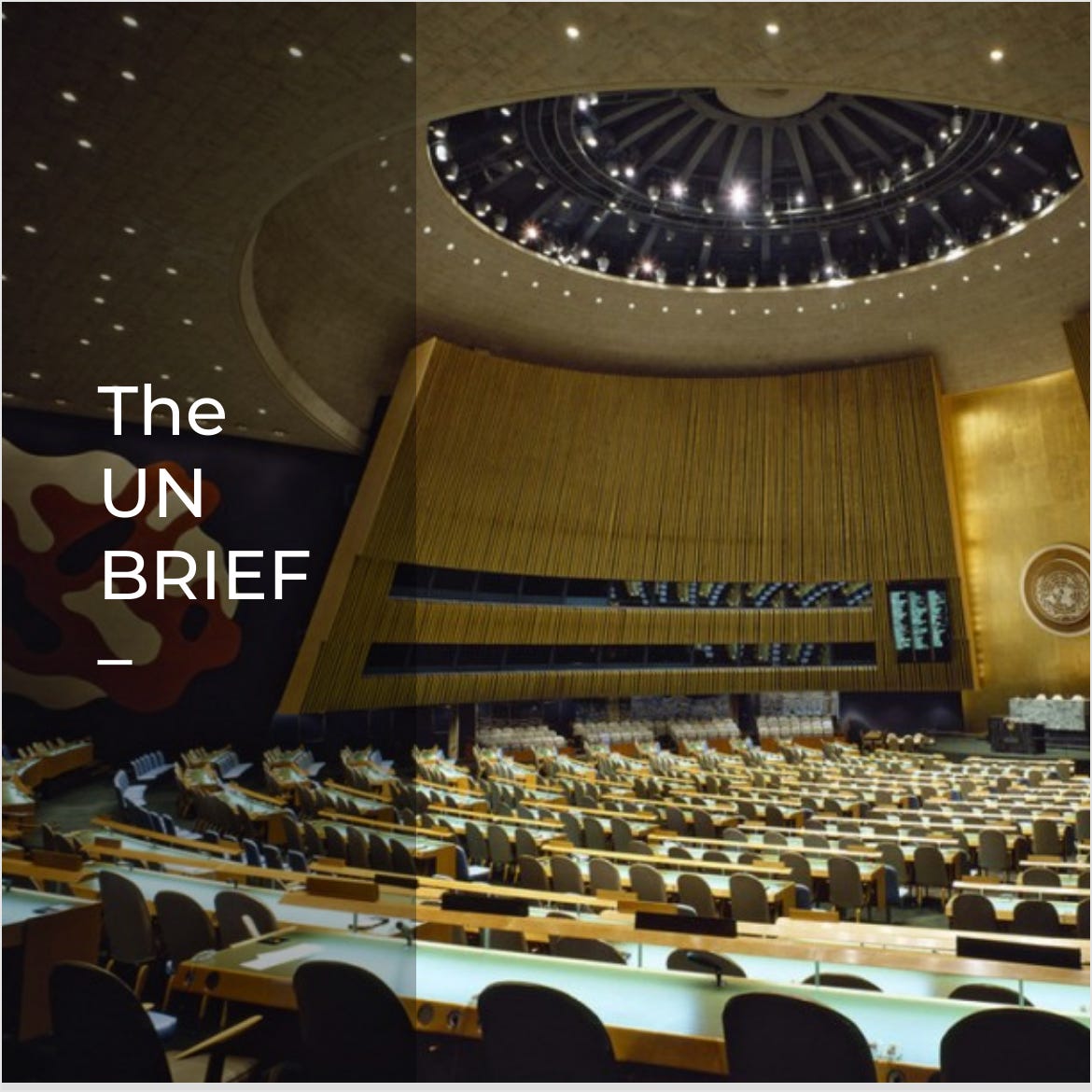 Data Sharing: Challenges and Opportunities
Geneva, September 2020
By Maya Plentz
The UN, its agencies, and the Swiss government are leading a series of preparatory conferences do discuss the agenda of the upcoming UN World Data Forum. The UN Brief interviewed participants from the private sector as well as UN agencies and governments to look at some of the issues on the table. The UN Brief's objective is to add to the discourse by hearing directly from the representatives of multilateral bodies, government officials, and private sector actors.
This month we are launching a series on Data Governance, with a guest post from Mr. Stephen MacFeely, Chief Statistician at the United Nations Conference on Trade and Development. Mr. MacFeely has published extensively on the subject of data gathering and assessment for populating the indicators of the UN Sustainable Development Goals.
Data Sharing: Challenges and Opportunities
By Stephen Ma…
This post is for paid subscribers